But a strong performance at the property division saw overall group profit hit £14.2m during the year on a turnover of £449.5m.
McLaren Group chairman Kevin Taylor is now confident that conditions are improving in the construction market as the division returns to profit.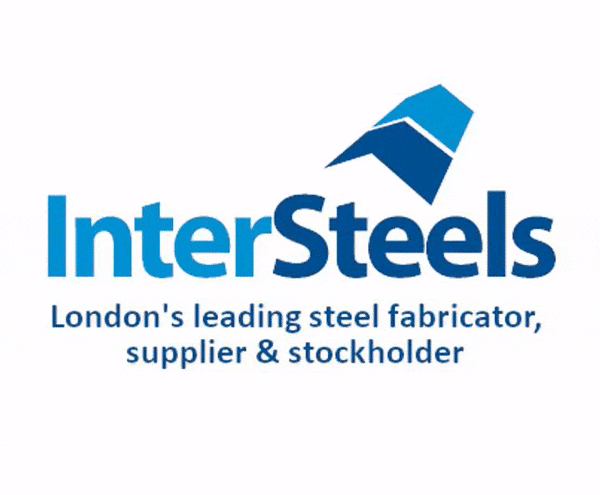 The company said the problem deals were "long duration and complex projects secured in extremely competitive market conditions and have been successfully completed during a period of rapidly rising sub-contract prices."
Taylor said: "There are now promising signs that margins are improving across the whole construction industry.
"We see signs of this within our business and forecast a profitable outcome for our Construction division for the current trading year."
The construction division accounted for £378.1m of revenue during the year.
Property made a profit of £26m on turnover of £71.2m.
Taylor said: "This has been a strong year for the McLaren Group. We have traded profitably despite difficult conditions, and have expanded across all fronts.
"The balance of the McLaren Group, with our property division performing particularly strongly, insulates us from wider challenges and we are pleased to have also re-organised our construction division to align itself more closely with its customers."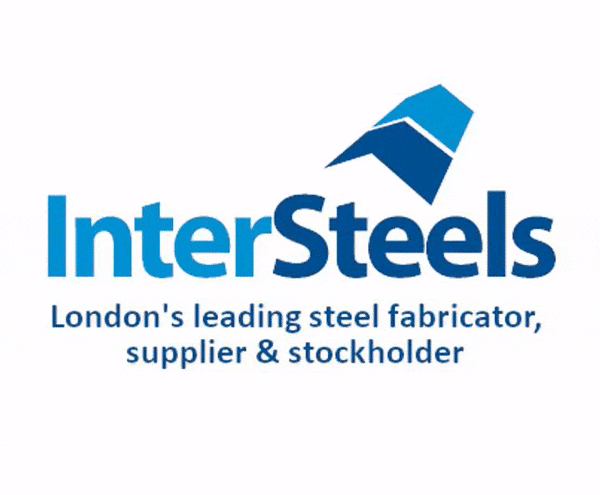 Construction was restructured last November to incentivise regional teams.
It now operates London, South, Midlands & North, Major Projects and International divisions.