The Royal Institute of British Architects is launching a new survey this week to gauge industry opinions.
The results will be revealed at UK Construction Week in October and be used to inform future RIBA policy.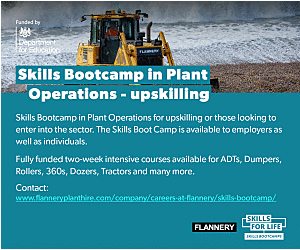 Jane Duncan, RIBA President, said, "I expect the results from this survey to help our profession develop their skills not just to remain relevant, but to continue to provide a significant and valuable leadership role and add creative innovation to the construction industry."
Kevin McCloud, broadcaster and client said, "Building is a much more collaborative process than it used to be and among the shifting sands of responsibilities it's hugely important for clients to understand their roles and to communicate their experiences.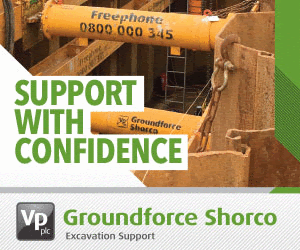 "The client-architect relationship remains the most powerful and most creative bond on a project; we need to find ways of nurturing it in a world where ways of building are evolving."
To take the survey click here