Developer Anthology wants to convert the 1.6 acre site into 195 homes.
Amex House was formerly home of civil engineering contractor Durkin & Sons.
Anthology is hoping to receive planning approval this summer before construction work starts in the Autumn.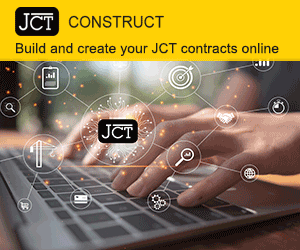 A contractor is due to be appointed shortly.
Adam Gaymer, Executive Director of Anthology, said: "We are delighted to have submitted our proposal for this site.
"We believe Wembley is one of the most promising regeneration areas in London and we are hugely excited to have a hand in its continued development.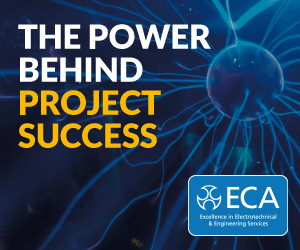 "Amex House which will be known as 'Anthology Wembley Parade' forms part of our growing London portfolio and reflects our policy of investing in prime regeneration sites.
"We look forward to enhancing communities and unlocking the potential of other sites around London in the near future."