Jamie Vardy will certainly have been having a party this week.
And who can blame the Leicester lads for celebrating one of the greatest sporting upsets of all time.
For that reason I'll be giving the Foxes match against Everton a swerve.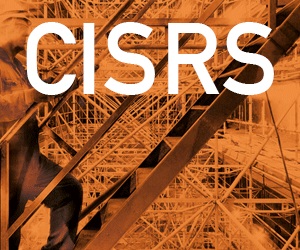 But whatever happens on Saturday, Leicester's achievement is great news for the game and a league which was starting to look all too predictable.
Real team spirit, fresh tactical thinking and a value driven recruitment policy have shaken up the cosy world of the big four.
And other sides will fancy a crack at the big time next season as TV money levels the playing field in terms of talent teams can attract.
One of those teams will be West Ham who are still harbouring outside hopes of a top four slot this season.
They will need Man City to wobble.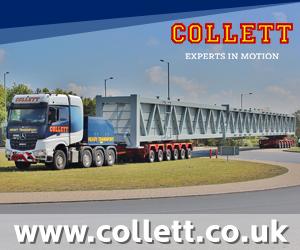 But Pelligrini's men have looked vulnerable for weeks and the latest meek surrender at Real Madrid could see the rest of the season slide into mediocrity.
They look like a team going through the motions with half the side convinced they won't be wearing sky blue next season when the new boss arrives.
City host Arsenal on Sunday who pretty much wrote the book on letting their fans down at the vital moment.
But playing away from the Emirates might do the Gunners a favour while the North London locals are rattling their latte cups in protest against the clubs latest under-achievement.
Arsenal are a decent looking 2/1 to win at the Etihad which looks like the bet of the weekend on a tricky coupon.
Betting Spy has joined forces with Paddy Power to offer all readers a free bet when they open an account. Just click on the link below to visit construction's favourite bookmaker to find out all the latest prices and follow the easy steps to setting-up an online, telephone or mobile account
Running total of all bets to a £10 stake for 2015/16 season:  £+163.00