Victims represented by UCATT, GMB and legal firm GCR have already settled their claims with eight leading contractors at an estimated cost of £50m.
But 90 construction workers represented by Unite were due to start their hearing next week.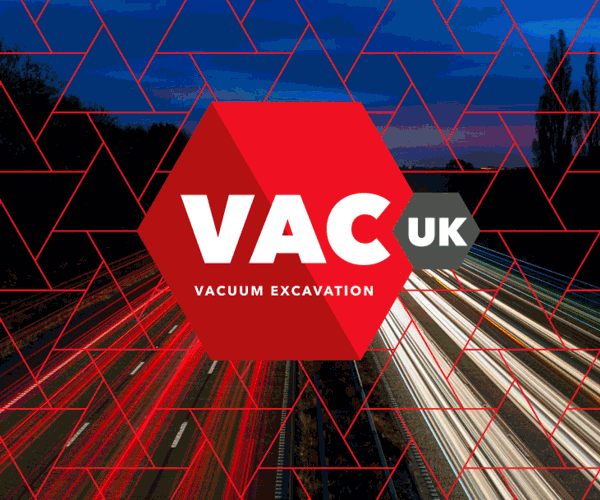 The case has now been adjourned until June.
Unite director of legal services, Howard Beckett said: "Unite applied for an adjournment at the High Court yesterday and this was granted by Lord Justice Supperstone until Tuesday 7 June.
"The reason for the application was that the four claimant teams have now become one which meant that it was impractical for the trial, estimated to take 11 weeks, to start on Monday 9 May.
"In addition, some late disclosure has come in from the Information Commissioner's Office and this evidence needs to be considered and evaluated by our legal team.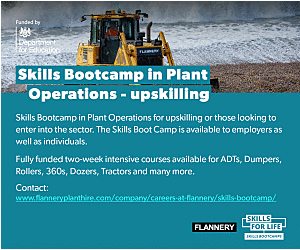 "Unite still represents about 90 members whose jobs were ruined and lives turned upside down by the 'blacklisting' scandal.
"Unite has not reached any settlement although we continue to negotiate to achieve justice."