Derwent has tweaked plans for the mixed-use development at 80 Charlotte Street which will now cost £236m to construct.
The firm said: "We have revised the planning permission at 80 Charlotte Street W1 to allow for greater demolition of the existing buildings on the island site.
"The improved scheme allows for three metre floor to ceiling heights on the whole space, more efficient floor plates and significantly de-risks the construction process.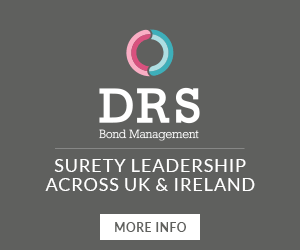 "We estimate that the future capital expenditure on the scheme will increase by £29m to £236m."
Work on the former home of advertising giant Saatchi & Saatchi is due for completion in the first half of 2019 by main contractor Brookfield Multiplex.
Earlier this year Derwent reported that construction costs were rising at 10% annually  in London.
The firm said: "Construction cost inflation remains high, and capacity constraints on many contractors have seen delays across the industry including at some of our schemes.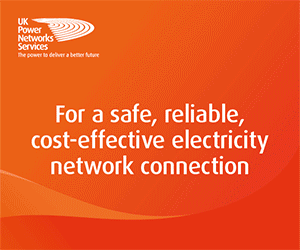 "We challenged the consensus indices that were reporting 4 to 6% annual inflation arguing that in central London it was actually running closer to 10% pa.  We expect it to continue at this level through 2016."