Online voting will allow real industry people to have their say choosing construction's top performers.
The Construction Enquirer Awards will recognise the industry's best companies to work for and the best firms to do business with.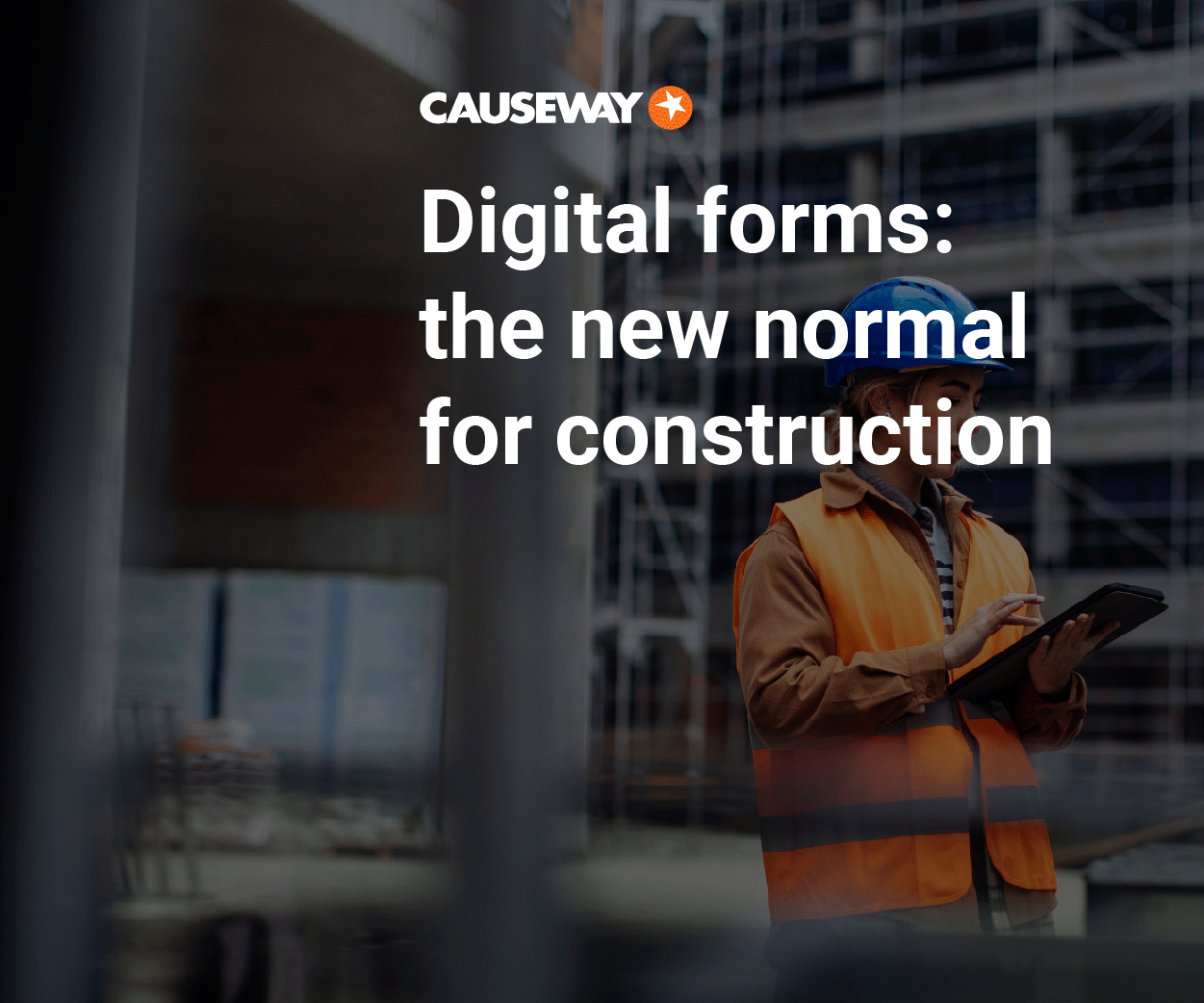 The awards will be open to main contractors, specialist contractors, suppliers and clients.
All sides of the industry will gather at an awards evening in October held alongside UK Construction Week in Birmingham.
Contractors and suppliers will be recognised for being good employers.
Contractors and clients will also win awards for being good firms to work with as more harmonious supply chains replace damaging adversarial practices.
Companies can nominate themselves or be put forward by employees or suppliers.
The entry process is a simple written submission before nominees need to attract online votes from their peers and employees.
A "Top Ten" of winners in each category will be decided by the public vote with an ultimate winner in every group revealed at the awards night.
Tickets for the awards evening will be realistically priced at £250 a head.
Enquirer editor Aaron Morby said: "Current industry awards are getting a bit stale with the only changing feature seeming to be the increasing ticket prices.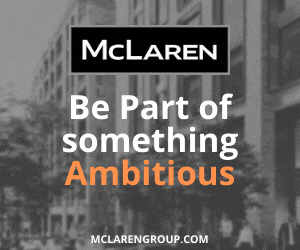 "Our awards will be voted for by the industry.
"The Enquirer is the widest read news service in construction and our readers know who deserves recognition for doing business the right way.
"These awards will be a great opportunity for people to celebrate all the great work that goes on in construction"
For more details on how to enter the awards plus sponsorship opportunities please click here