Latest results for the year to October 31 2015 show turnover up from £216.9m to £272.3m as gross profit improved by £7.8m to £45.4m.
Keltbray made an improved margin of 4.3% during the year as employee numbers topped the 1,000 mark.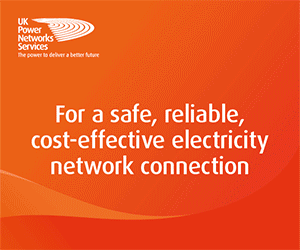 Turnover at the three main operating divisions was: Demolition & Civil Engineering (£202m), Rail (£54m) and Environmental Materials Management (£16m).
Keltbray's Demolition & Civil Engineering business stream contains its piling business which enjoyed a surge in revenue during the year to £35m from £20m last time.
Keltbray Group Chief Executive, Brendan Kerr said: "Keltbray was formed as an earthmoving and groundworks company in 1976, and it is pleasing to see how we have grown to become an award-winning specialist contractor with a £270 million annual turnover and more than 1,000 employees in our 40th year.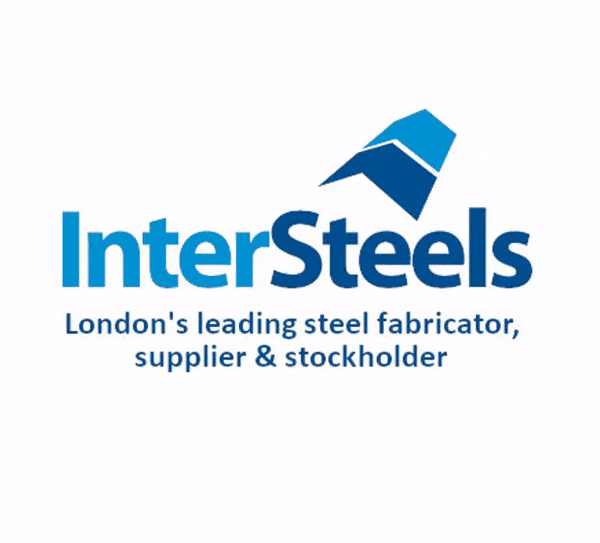 "Over the past four decades Keltbray has helped facilitate some of the largest and most iconic construction projects in the country, including The Shard and The Queen Elizabeth Olympic Park Stadium and on major infrastructure projects such as Crossrail and the electrification of The Great Western Mainline.
"We are now firmly established as one of the country's largest specialist contractors and are proud of the continued strengthening of our business."