Barhale will start this summer on works including a new 25km pipeline in what Severn Trent describe as one of "the biggest engineering challenges" it has ever taken on.
The Birmingham Resilience Contract  is part of Severn Trent's AMP6 investment programme.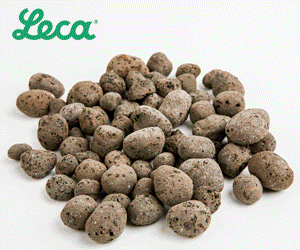 Most of Birmingham's water has flowed down the Elan Valley Aqueduct (EVA) for over a century from reservoirs in the Welsh hills.
The aqueduct needs maintenance to keep it in service, which means draining it for extended periods.
The Birmingham Resilience Project will provide an alternative source of water during those maintenance periods and will be used for up to 50 days every other year.
Barhale's "Raw Water" includes a 25 kilometre long pipeline and intake pumping station and is due to be completed by October 2018.
Dennis Curran, Barhale's Company Chairman said: "Barhale is extremely proud of the award of this contract.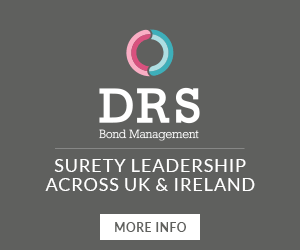 "We will work closely with Severn Trent Water to ensure the goal of 'Investing efficiently for our customers and leaving a legacy to be proud of' is achieved on the Birmingham Resilience Project."
Barhale has launched a major recruitment drive as the contract gears up. For details of all vacancies click here