The 100,000 sq ft Curzon B extension will house over 3,000 students as well as members of staff and will include more than 650-rooms, a Student Hub, lecture theatre and mock courtrooms.
Designed by Birmingham based firm Associated Architects, the follow-on deal comes after Willmott Dixon completed the £63m Curzon Building in September last year.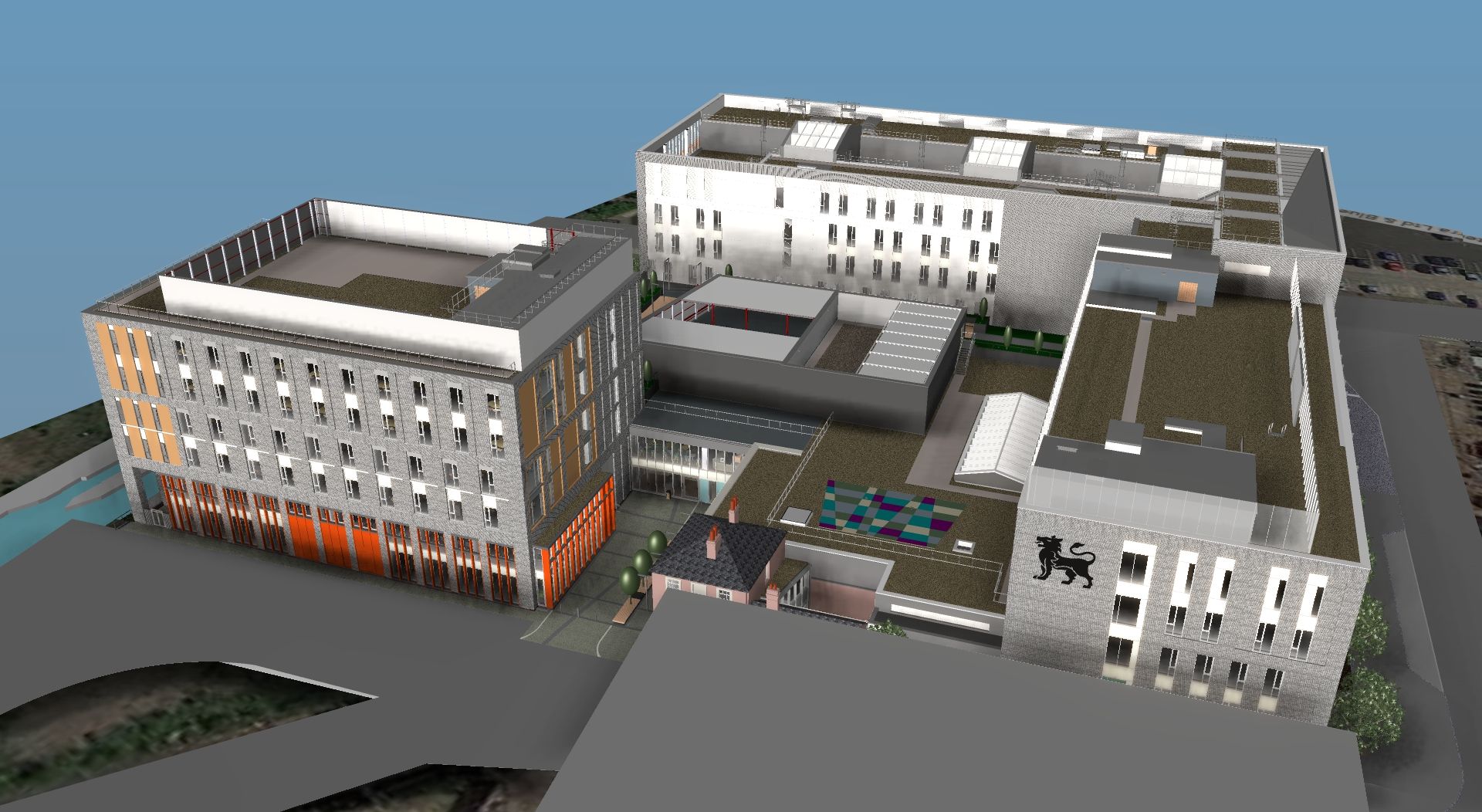 It brings the value of work Willmott Dixon has completed for Birmingham City University at its new Eastside campus to nearly £150m, with the company also behind the Parkside Building, adjacent to Curzon.
Willmott Dixon is also working at universities in Warwick, Kent, Derby, Bournemouth, Coventry, West London and Brighton on projects with a combined value of over £300m.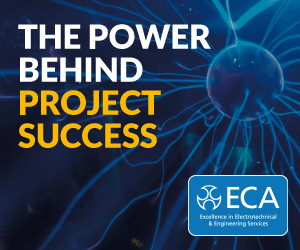 Peter Owen, managing director for Willmott Dixon's Midlands business said: "We are delighted to be back working with BCU given our close relationship with the university since 2011 where we've helped give them a new central city campus that provides some of the best learning facilities in the country. This latest project really does make Birmingham the university capital of England."
Alongside the Parkside Building, the Curzon Building was the second phase of Birmingham City University's city centre campus in 2015.
Work on Curzon B starts this month with completion for September 2017 ready for the academic year.