Caledonian has been appointed principal design and build contractor and will use a combination of modular and traditional construction techniques.
Work will start in the next few weeks and is due for completion by June 2017.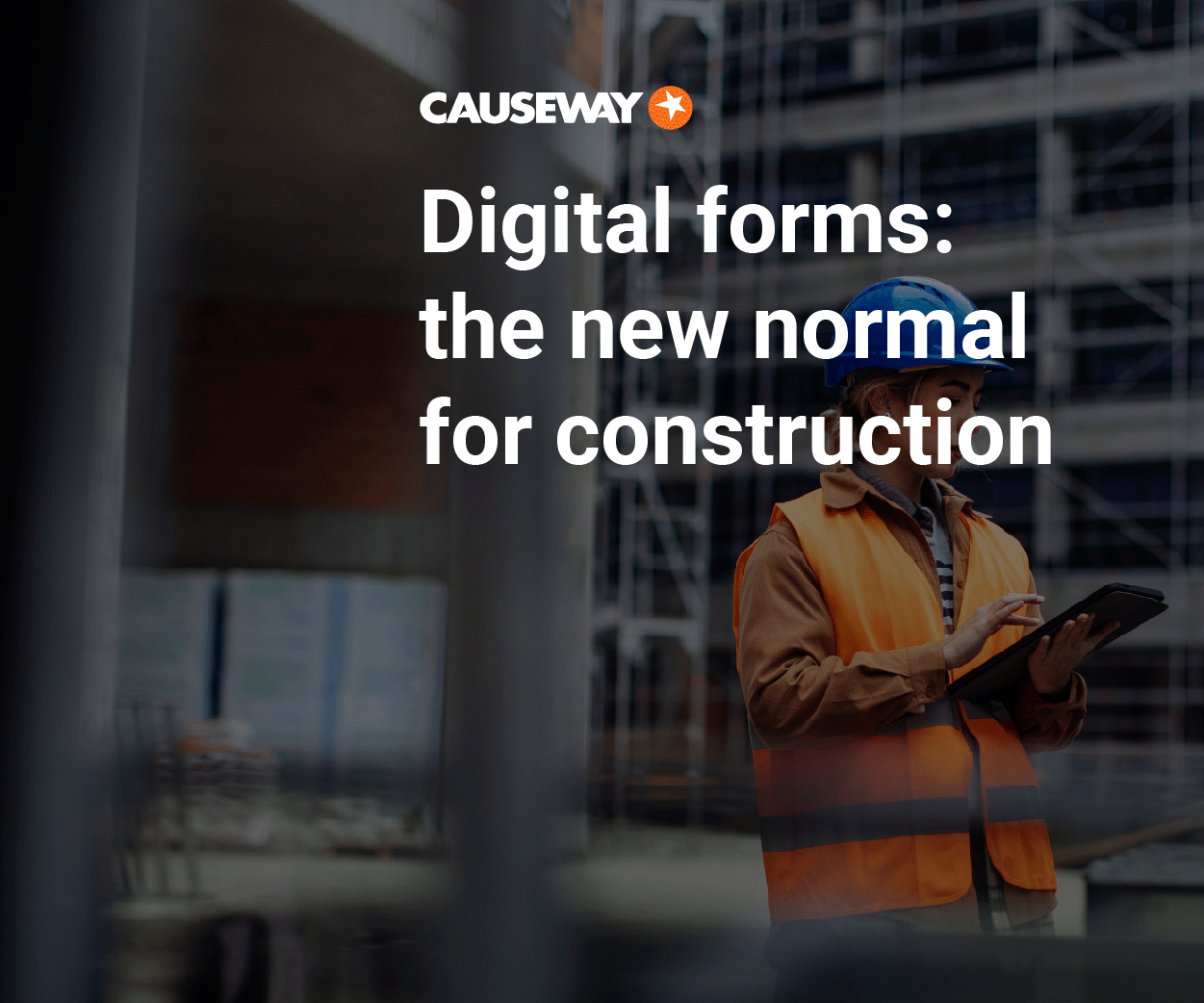 The new block has been designed by Broadway Malyan and will provide an additional 113 bed spaces in an eye-catching four storey building.
The accelerated offsite programme will reduce the construction period by 40% and will deliver the facility in time for ACS Cobham to have the additional boarding provision available for the start of the new school year in 2017.
Caledonian CEO Paul Lang said: "This is a significant project for Caledonian, not only will we be responsible for the manufacture and construction of the modular components of the building, but we will also demonstrate our credentials as a principal design and build contractor".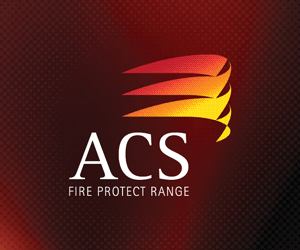 Ian Jones, Senior Project Manager for ACS Cobham added: "Renowned for innovation and pioneering the provision of high quality education, ACS selected Caledonian for the outstanding quality of their work, the efficiency of their manufacturing process and the significantly reduced levels of disruption their approach affords our rich school life".