Balfour Beatty Utility Solutions was hit with the massive penalty following the death of a worker in a trench collapse.
The verdict came just weeks after sentencing guidelines were changed for safety breaches.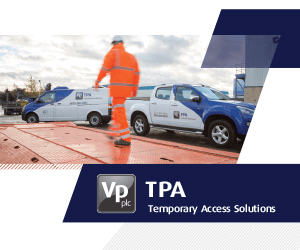 And we could now be entering a new era of much larger fines for firms of all sizes.
Improving site safety is always the number one priority in construction.
But is simply ramping up court fines the best way to improve things?
There is a also a huge question mark over what happens to the money pulled-in by the courts.
If it was put towards more mandatory site safety training then no-one could argue about bigger penalties.
But the suspicion remains that this could be another revenue raising exercise by a Government keen on replenishing its coffers.
Major contractors have done more than most to improve safety. Larger sites are better run than smaller ones.
Awful cases still surface with mainly smaller companies showing complete contempt for safety rules.
These higher fines will not deter firms like that – they will simply fold the business and walk away from their responsibilities.
Perhaps a better way forward is holding more individuals accountable at the smaller end of the construction market.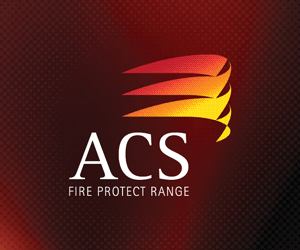 While for larger companies a combination of appropriate fines and enforced training improvements – with a court appointed budget – would be a more effective solution in the long run.
Massive fines make good headlines for the safety authorities.
But simply taking millions from a company could be counter productive when that cash could be channeled into improving site conditions and saving more lives.