Sir Robert McAlpine was understood to be in pole position to deliver the £30m contract, but the firm has just dropped out of the running after failing to agree a final price.
The University has gone back to its other framework contractor Laing O'Rourke to come up with a final price on the job.
A source told the Enquirer: "To tell you the truth there has been a bit of a bust up over the job. The rumour is the PQS price and contractor's price were about 20% apart."
McAlpine had been expected to start building work this summer on the Rafael Vinoly Architects designed building project, where CH2M Hill is the M&E consultant.
The planned three-storey 90,000 sq ft research and development complex will provide laboratories with ancillary offices and conference facilities and will be built on the university's North Campus.
The new building in what has been dubbed Manchester's graphene valley will house experts aiming to accelerate taking wonder-material graphene to the marketplace.
Along with the National Graphene Institute, built by BAM that opened in 2015, and the planned Sir Henry Royce Institute for Materials Research and Innovation research hub, the GEIC will be crucial in maintaining the UK's world leading position in graphene and other 2-D materials research.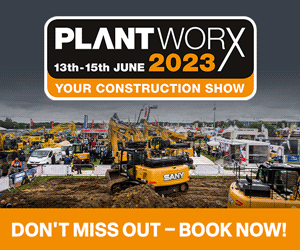 Up to 200 times stronger than steel and just one atom thick, graphene is the strongest and thinnest material ever measured, and also the world's most conductive material.
It has a wide range of potential uses, including electronics, flexible touch screens, sensors and in composite materials.