The £1.5bn scheme to upgrade a 21-mile stretch of the A14 in Cambridgeshire will include a new bypass for Huntingdon, the widening of a section of the A1, and improvements to five junctions.
There will also be improvements in Huntingdon Town Centre to include the demolition of the A14 viaduct and a new local access road.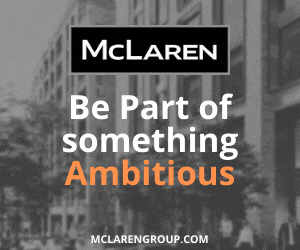 Highways England confirmed that its selected joint venture contractors will now start building construction compounds in July to finally start work in late 2016.
A14 work packages
Project Teams
Joint venture partners Costain/Skanska will deliver package 1, covering the A1 junction at Alconbury to the East Coast Mainline and package 2 covering east of the East Coast Mainline to Swavesey. These two sections alone are worth £600m.
Balfour Beatty/Carillion will widen a ten-mile stretch of the A14 between Swavesey and Milton under a £292m contract.
A £35.5m detailed design contract has been also been secured by an Atkins CH2M joint venture.
The fourth main construction package to demolish the viaduct over the East Coast Mainline at Huntingdon and associated works will be tendered in 2019.
The challenging construction timetable will see motorists using the widened carriageway by 2020.
Chris Taylor, Director for Complex Infrastructure at Highways England, leading the A14 Cambridge to Huntingdon improvement scheme, said: "We are keen to keep the momentum going and will get preparations for construction underway as soon as possible after the end of the 6 week statutory challenge period."