It's fair to say it was an eventful night in East London but it pretty much summed up a lot of what West Ham is all about.
My evening started with a bit of civilised food and a nice bottle of rioja in a Canary Wharf tapas bar.
A few hours later I was gunning down warm Carlsberg with the best of them in a beery melee under the stands as we waited for the  game to finally get under way.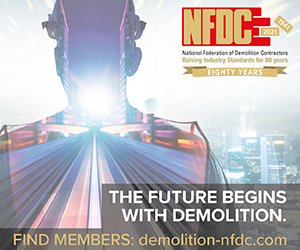 Now no-one is condoning chucking things at the Man Utd coach.
But a bit of chaos is the West Ham way which carried on throughout the match and the celebrations after.
We went at Man Utd like claret and blue devils – took the lead, threw away the lead and finally recovered in a glorious finale.
The ceremony after was all a bit amateurish.
But like the bloke who puts on his only dodgy suit at a wedding, you have to admire the club for trying.
It was good to see a few old faces and share some memories.
Listening to my dad talk about his first trip to the ground 70 years ago was pretty special and it would have been a poignant last walk down Green Street if I hadn't been swaying so much.
But enough of this nostalgia trip and on to the final tips of the season.
It's been a bit of a roller coaster ride with a long wait for the first winner but a sudden surge of success at the end sees Betting Spy finish the season £153 up to an average £10 stake.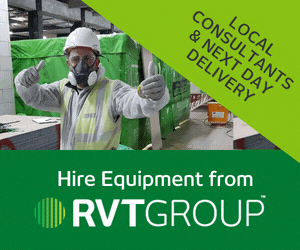 Now that's not bad in anyone's book and as we are playing with the bookies cash let's go out with a bang and try an accumulator.
Most of the big issues are already settled so the only sides with something to play for are those jostling for European places.
I'll take those all to win on a lazy Sunday afternoon for some so let's roll-up victories for Spurs, Arsenal,West Ham,Man City and Man Utd at a tempting 10/1.
Betting Spy will be hanging up its punting boots until the new season but will be back at times during the summer with tips on major events like Euro 2016.
Betting Spy has joined forces with Paddy Power to offer all readers a free bet when they open an account. Just click on the link below to visit construction's favourite bookmaker to find out all the latest prices and follow the easy steps to setting-up an online, telephone or mobile account
Running total of all bets to a £10 stake for 2015/16 season:  £+153.00