The company will fit out 161 mixed-tenure apartments in both purpose-built and existing Grade II-listed buildings at the £110m Woodside Square development in Muswell Hill.
J S Wright was chosen by developer Hill as lead design and co-ordination contractor for the mechanical and plumbing services for the scheme on the site of St Luke's Hospital, which was in use from 1930 to 2011.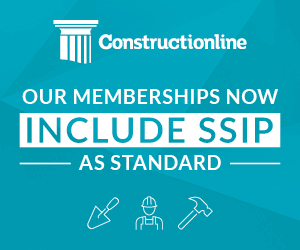 The services package for each apartment includes underfloor heating, low pressure hot water heating and heat recovery ventilation, as well as sanitary ware and soil and waste services.
In addition J S Wright will install a heat interface unit with pre-payment metering in each rented apartment to deliver domestic water services.
J S Wright is already working on another contract with Hill to design and install mechanical services for 441 new apartments at 243 Ealing Road in Alperton, and recently completed a deal with the developer to provide the services for 16-storey Zenith House in Barnet.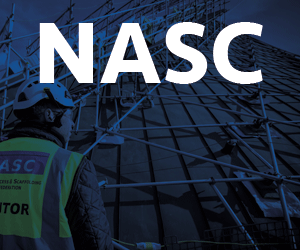 Marcus Aniol, Managing Director of J S Wright, said: "We are delighted to be able to strengthen our association with such a prestigious developer after being appointed to take a lead role in the fit out of such an innovative and exciting development."