Figures from the Office of National Statistics show that construction output in March fell by 3.6% month-on-month and by 4.5% compared with one year earlier.
But those numbers are at odds with industry trade surveys and the latest in a long-line of puzzling statistics from the ONS which have been revised at a later date.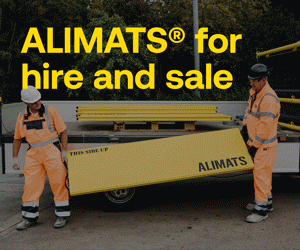 Professor Noble Francis, Economics Director at the Construction Products Association, said:  "Contrary to today's report, all other surveys of activity across the entire construction industry supply chain, from the largest contractors to the smallest SMEs, have reported an increase in activity during the first quarter of the year compared to the previous quarter and the previous year, albeit at a slower rate than previously.
"It is disappointing to see that the ONS construction output data do not currently reflect this, but we anticipate that ONS data will be revised upward, as has happened previously.
"At this time last year, the ONS reported that output declined 1.1% in 2015 Q1 on a quarterly basis and declined by 0.3% on an annual basis.
"Following later data revisions, however, ONS reported that construction output increased 1.9% in 2015 Q1 compared with the previous quarter and rose 6.2% year-on-year.
"Significant revisions to ONS's construction output may occur due to late data returns, revisions to output price deflators and seasonal adjustment.
"In addition, the ONS has also stated in its release today that the timing of Easter means that March's construction output data will be subject to larger than normal data revisions."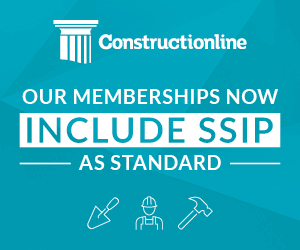 Doubts over the numbers were also backed-up by contractors.
Darren Walker, bid proposal director at Styles&Wood said: "The latest data from the ONS suggests that the construction industry's output has dipped since the start of 2016.
"However, there's a wealth of new work coming forward particularly in the market in the north where the range of live and forthcoming opportunities in the commercial sector is particularly encouraging."
Richard Threllfall, Partner and Head of Infrastructure Building & Construction at KPMG added: "Apologies ONS, but I just don't believe today's output figures. They don't ring true with what the industry is experiencing on the ground, with strong demand across all segments and growing order books.
"Yes, the housing sector had a weaker than expected start, but is warming up nicely in the Spring sunshine, and the civils market remains very strong thanks to pipelines of activity in road and rail.
"Sweepstake, anyone, on how long before we see an upward revision of the numbers?"