Keller set aside a £54m exceptional charge last year following the dispute at the warehouse at Avonmouth near Bristol which was completed in 2008.
Main contractor VolkerFitzpatrick claimed defective piles on the job caused cracking of the floor slab. The claim saw a flurry of legal action taken by all sides involved in the scheme which were all settled in February 2015.
Keller has now bought the freehold of the building for £62m from the owner "pursuant to a settlement agreement in connection with the previously announced contract dispute arising on a project completed in 2008."
Keller will fix any remaining problems at the site then sell the building.
The firm added: "The Group's final liability from this dispute is in part dependent on the value of the property after some remedial works.
"In order to maximize this value, the Board has decided to acquire the property now with a view to marketing it to third parties imminently, and the intention of completing a sale before the end of 2016."
The warehouse is currently fully operational and home to Accolade Wines.
Keller said: "The facility is fully operational, has a tenant on a long term lease and the acquisition price represents an annual rental yield of 6.8%.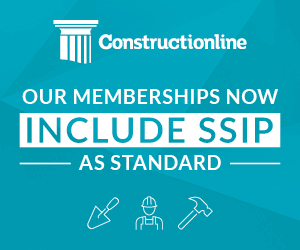 "Keller expects to recoup most, if not all, of the purchase price on sale. Management is confident that the existing provision in respect of this settlement will prove more than adequate."