The deal was signed following approval by the Welsh Government of the full business case for the project, which was originally estimated at £37m.
Construction work on the Pembroke Learning Campus will start this month, with an opening date of September 2018. Hoare Lea & Partners are the M&E consultants.
It is the largest school project undertaken by the council offering 1,463 places at the secondary school and 30 places at the autism centre.
Once finished Bouygues will demolish the old school and remodel external areas.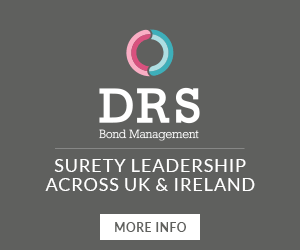 The scheme is part of a significant programme of investment being planned by the council as part of its £149m 21st Century Schools Capital Programme, with the council having gone through a rigorous five case business case process in order to gain approval for 50% match funding by the Welsh Government.
Pembroke School head teacher Frank Ciccotti said: "The governors and staff are delighted that the contract has been issued and so the work on delivering Phase 1 of the Pembroke Learning Campus is finally underway after four years of detailed planning.
"In my interactions with Bouygues UK, it is clear that they are highly experienced in building schools and they have a good appreciation of the complexities of working on a live school site."