The developer unveiled a strong set of annual results this morning with underlying profit up 16% to £363m for the year to March 31 2016.
British Land said: "In residential, the prime market has been impacted by both increased supply and recent tax changes and transaction volumes have slowed.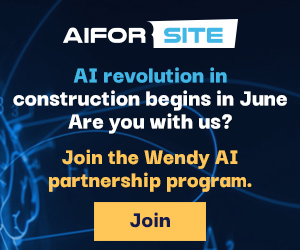 "In the super prime market, there is continued emphasis on the quality of stock and although London continues to be viewed as attractive, volumes have moderated.
"The mainstream market in London has remained relatively robust with steady demand.
"We continued to reduce our residential commitment through further pre-sales at The Hempel and Aldgate Place, and with only £292 million of units remaining, our residential business represents a manageable amount of our portfolio.
"The majority of the remaining units by value are at Clarges Mayfair, which we will not market until completion in late 2017 and is a scheme which we believe will still generate strong interest."
The developer said that construction cost increases were also showing signs of slowing although inflation is still running at 5% in London.
British Land said: "There are signs that increases in construction costs are moderating, reflecting lower raw material costs.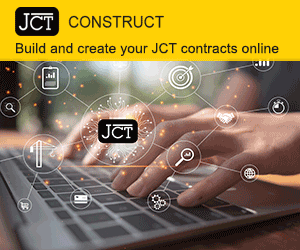 "However, tender prices still reflect limited capacity in the industry with contractors seeking to restore margins and limit their risk exposure. 
"In central London, we are currently forecasting cost inflation of 5% per annum and for our projects under construction all our costs are fixed."