Shock figures show that 67,000 youngsters started training courses for jobs in the construction industry in 2014/15 – but in that same year only 18,000 secured an apprenticeship.
The numbers were discovered by construction union UCATT following a Freedom of Information request to the Government's Skills Funding Agency.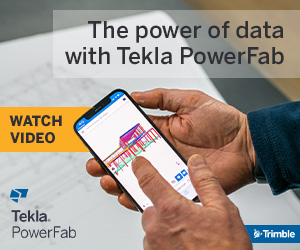 On average around 150,000 students a year start a course in construction and yet a mere 12 per cent get an apprenticeship.
Even if young people can secure an apprenticeship the drop-out levels are close to 50 per cent.
In 2014/15 18,140 apprentices were undertaking training for an NVQ 3 but only 8,030 had actually achieved this benchmark level the previous year in 2013/14 and could embark on a career in construction.
UCATT Acting General Secretary, Brian Rye, said: "I'm horrified by these figures. What a waste of talent and Government money, to take these young people through a course and then have them ignored by the construction industry.
"We have a well-documented skills shortage in the construction industry and we have major constructors failing to take on apprentices.
"And yet hundreds of thousands of young people who want to work in the industry, who have taken the first step into the industry by taking a course – are just left on the scrap heap."
Of the 167,970 students who started a construction course in 2014/15, 136,960 were at General FE colleges and tertiary colleges, 19,780 were in private colleges funded by the public sector, and 11,240 were social enterprises.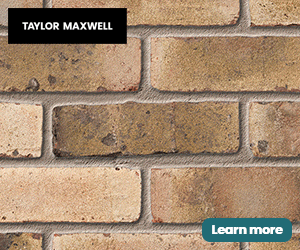 The only recognised qualification in the construction industry is the NVQ and these can only be secured if the trainee is undertaking regular onsite training.
The certificates issued for people who take a classroom based course are considered by the industry to have no value.
Without an NVQ a worker cannot obtain the correct CSCS card which means that they cannot get access to the majority of organised sites.
Rye added: "This is a calamity for the British construction industry. Young people are being thrown to the wind.
"Hundreds of thousands of talented, enthusiastic young people are having their career hopes dashed by a complacent and self-serving industry.
"UCATT is calling on the major constructors in this country to make contact with these colleges, meet the students and start giving the best ones a chance in the industry.
"In an industry crying out for skilled labour we need to act now. It really isn't rocket science."
Construction companies with good training practices can earn recognition at the Construction Enquirer Awards. For more details and to enter click here