Winners will be chosen by an online vote by your employees and customers.
To be in with a chance of winning construction's most exciting new awards main contractors, specialist contractors, suppliers and clients should sign up here before the end of June.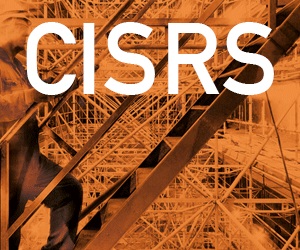 The awards will recognise construction's best places to work and the best firms to do business with.
Contractors and suppliers will be recognised for being good employers.
Contractors and clients will also win awards for being good firms to work with as more harmonious supply chains replace damaging adversarial practices.
All sides of the industry will gather at an awards evening in October held alongside UK Construction Week in Birmingham.
Everyone loves an awards – but the Enquirer is getting rid of some of those things which are a bit of a drag.
No more complicated entry forms and time consuming judging processes.
Instead companies can nominate themselves or be put forward by employees or suppliers.
The entry process is a simple written submission before nominees need to attract online votes from their peers and employees.
Ticket costs will also be kept realistic as the price of rival industry awards continues to soar.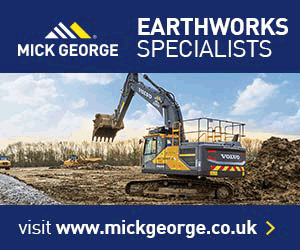 A "Top Ten" of winners in each category will be decided by the public vote with an ultimate winner in every group revealed at the awards night.
Enquirer editor Aaron Morby said: "These awards will be a great opportunity for companies to be rewarded for running their businesses the right way.
"Becoming an Enquirer "Top Ten" contractor will be a real accolade for construction companies and help them win more business and attract the best recruits.
"The awards are free to enter and companies can be nominated by anyone in the industry.
"Now is the time to come forward and see how you compare with your rivals."