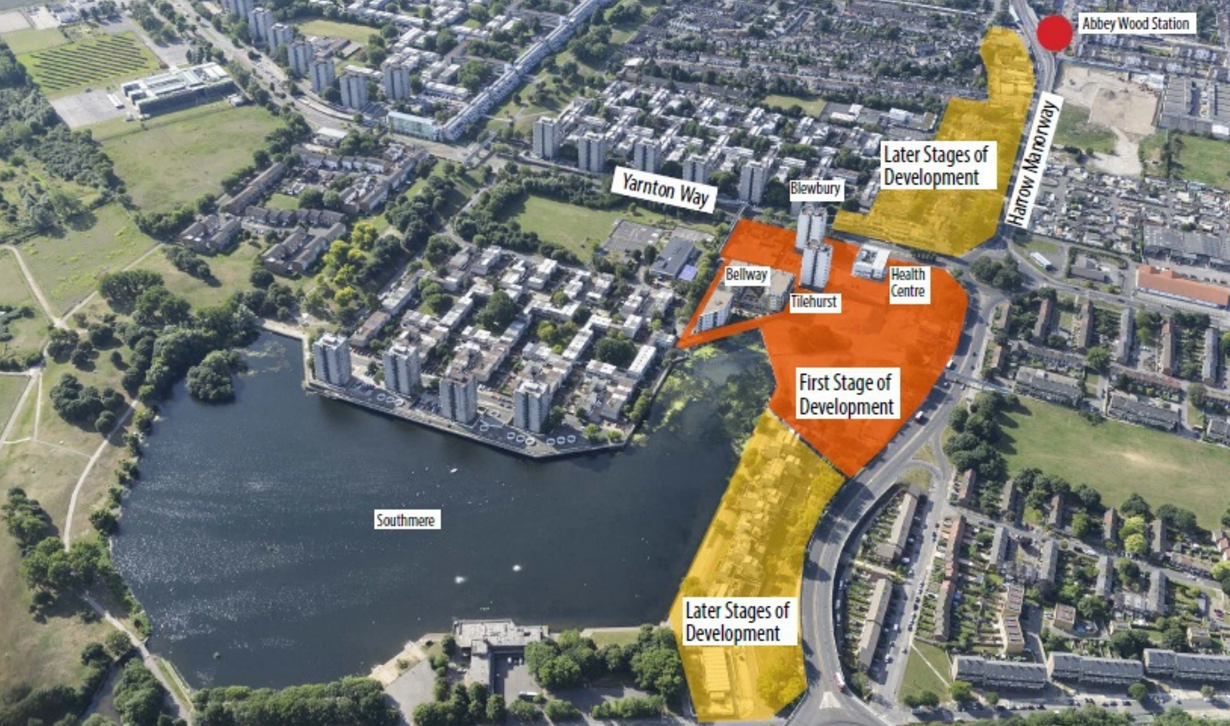 The concrete blocks of the estate in south London are to be demolished and replaced with thousands of new homes.
Four planning applications have been handed in to the London Borough of Bexley, which could see more than 1,500 new homes in south Thamesmead.
A new high street and improved connections to Abbey Wood train station, which is set to be part of the Elizabeth Line, are also sketched out.
One of the planning applications, for Southmere Village, would see more than 500 new homes being built, as well as a new library, shops, a new lakeside square.
Another three applications for Binsey Walk, Coralline Walk, and Sedgemere Road would offer around 1,000 new homes, a new pedestrian route, community creative spaces and much more.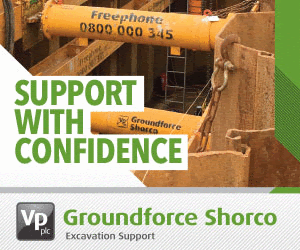 Subject to planning permission the first developments will begin in early 2017, with the final phase completing in 2024.
These plans form part of the London Borough of Bexley's Abbey Wood and South Thamesmead Housing Zone.
This is one of two Housing Zones to be delivered in Thamesmead, the other is being led by the Royal Borough of Greenwich. Both will be developed by Peabody with £47.5m investment from the Greater London Authority.
Peabody's Chief Executive, Stephen Howlett said: "Thamesmead is a special part of London with huge potential for the future.
"The creation of 1,500 new homes and a new high street as part of the Abbey Wood and South Thamesmead Housing Zone, together with the arrival of Crossrail means we also have the opportunity to create hundreds of new jobs and attract new business.
"Peabody is committed to working with local residents to create the dynamic and thriving place where people aspire to live, work and visit."