The firm issued its first profit warning in February less than a year after its Stock Exchange float.
That saw its share price tank and last month a boardroom battle saw the senior management shunted out as founder Steve Rawlings returned to the company following a hard-fought power struggle.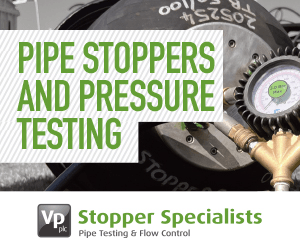 The new leadership confirmed today that a further £2m in profit was being written off against problem contracts particularly on roofing deals.
The deficit was blamed on regional operations not being able to cope with a rise in work "in particular managing inventory, staff and site contractors".
Lakehouse said: "Whilst very disappointed to be reporting a further revision to its expectations, the restructured Board is fully focused on improving performance and remains confident in the strength and resilience of the Group, together with the opportunities to restore shareholder value over time."
Interim results for the six months to March 31 2016 show the firm made a pre-tax loss of £1.8m on a turnover of £167.8m.
Going forward, the company's order book has increased to £636m and Lakehouse is now on 224 frameworks.
It said the focus would now be on "organic growth" rather than the recent strategy of acquisitions which saw £36.5m spent in the year to March 31.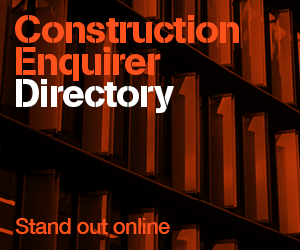 Ric Piper, Chairman said: "This was a very challenging period for Lakehouse, with headwinds in our Regeneration and Energy Services markets and operational challenges, combined with some disruption internally, as the composition of the Board was resolved.
"The Board believes that the Group's business fundamentals remain strong. The immediate focus is for the Group to deliver its further revised expectations for the full year to 30 September 2016 and increase shareholder value over the longer term."
The latest profit warning sent the Lakehouse share price tumbling more than 40% in early trading to hit a new low of 24p. The float price last year was 89p.