The event on May 19 will be held at Macdonald Houstoun House Hotel in Livingston.
Small businesses in the area will be able to meet with a range of potential clients and discuss work opportunities on local projects.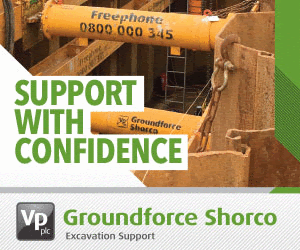 Stewart Fisher, capital projects surveyor at Almond Housing Association, said: "We are looking forward to meeting local SMEs face-to-face and finding the best talent in the region to help us to carry out our planned works throughout this year and next."
Other attendees include regional and national contractors including Clark Contracts; Hadden Construction; Stewart Milne Group and Turner FM.
Stephanie Lawrie, client relationship manager at Constructionline, said: "Our Meet the Buyer events are designed to bring local subcontractors in front of key decision makers from top buyers in the region, helping them understand the selection criteria and navigate the tender process.
"With a robust stream of work available in Scotland at the moment, this is a great opportunity for subcontractors in the area to hear about opportunities they might not have otherwise had access to and build a broader supply chain in the process."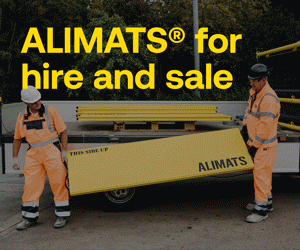 The free event will run from 8.30am until 2pm. Suppliers do not have to be a Constructionline member to attend.
For more information or to register interest click here