The firm, based near Reigate, quit sites in Middlesex, Buckinghamshire and Dorset after a row with the developer over cost-overruns and delays saw claimed payments withheld.
Vantage said it was doing everything to reach a settlement after getting independent final valuations on the jobs, which were each coming to a finish.
The housing contractor, which turns over around £55m a year and employs around 60 staff, claims to be owed £4.2m, but has not been paid since the beginning of April.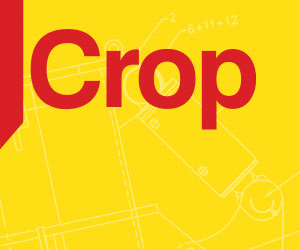 Now Vantage's subcontractors are warning that they are being squeezed because they are not being paid.
A spokesman for Vantage said: "Construction has been facing huge cost pressures for the past 12-18 months.
"We have established valuations and claims with Inland, yet they refuse even to attend a meeting to settle this matter.
"They seem happy to let Vantage and many subcontractors suffer hardship or even go bust."
Stephen Wicks, Inland Homes chief executive, said: "We had a good relationship with Vantage for many years. About nine months ago they ran into cashflow problems, we took a commercial decision because at one point we had £25m homes under construction with them, and advanced considerable sums of money.
"We have made advance payments beyond original contract sums and about six weeks ago decided enough was enough and decided to administer contracts. We are now seeking to finish the jobs ourselves."
Vantage had four jobs with Inland with the biggest combined flats and houses schemes at West Drayton in Middlesex and Poole in Dorset.
A subcontractor that is owed money by Vantage said: "It seems there really has been a serious bust-up and we are going to get hit.
"I'm one of about 120 firms said to be owed cash by Vantage and as things stand if firms do not get paid many will not survive the hit."