Miller Homes fined £100,000 over silt pollution in river
Miller Homes has been fined £100,000 over a pollution incident during construction of a Huddersfield housing scheme.
The incident took place at the house builders Lindley Park scheme back in 2013.
At Leeds Crown Court Miller Homes admitted one environmental offence for an unauthorised discharge of water, containing silt and sediment, into a nearby watercourse that runs into Grimescar Dyke.
Miller Homes had enlisted civils firm Flannery to construct four storage lagoons in order to reduce the risk of flooding downstream. Straw bales were used on the outflow of the lower lagoon to prevent silt from leaving the site.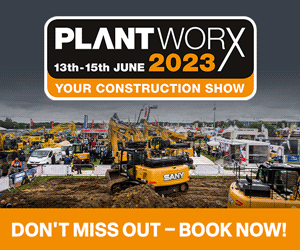 But following heavy rainfall in November 2013, the lower lagoon filled with water, and straw bales were removed to allow it to drain, also allowing silt water to run directly into the watercourse, affecting water quality.
A spokesperson for the Environment Agency, said: "Miller Homes should have had more effective water management systems on the construction site to prevent the silty run-off from affecting local watercourses.
In mitigation, Miller Homes said they immediately improved the lagoon system following the incident.
The firm added it was one of a small number of house building companies that had achieved an accreditation for environmental standards,and that their board of directors had been "apoplectic" that the problem had not been reported to the Environment Agency or even themselves at the time.