But recovery from a turbulent few years is being hampered by skills shortages and continuing problems at the utilities division.
North Midland highlighted the extent of construction's skills crisis as it revealed more than 70 vacancies at the firm are currently unfilled.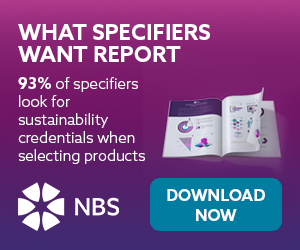 The contractor continues to make profits at its building, civil engineering, highways and NMC Nomenca divisions.
But utilities "continues to be a major problem" as losses were reduced to £496,000 on revenue of £8.94m during the first quarter of 2016.
North Midland said: "A complete restructure of the division is currently underway and contractual reviews of the existing contracts are currently being undertaken."
Chairman Roberty Moyle also announced he will be stepping down as Chairman and Chief Executive to take up the role of Executive Chairman.
Moyle said: "The Group has returned to growth and the emphasis is on margin improvement. 
"This coupled with the healthy level of workload and the potential from the existing frameworks, leads the Board to be cautiously optimistic for this year."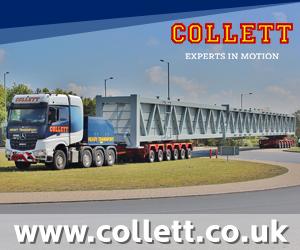 For all the latest construction jobs and to post your current vacancies in front of Enquirer readers click here