The site will eventually provide a home for 600 students, subject to obtaining the necessary consents.
Including the cost of the land, the building's development is expected to cost £40m and be opened in 2019.
The site is in Birmingham city centre, very close to Aston University and a short walk from Birmingham City University who together educate over 28,085 full-time students.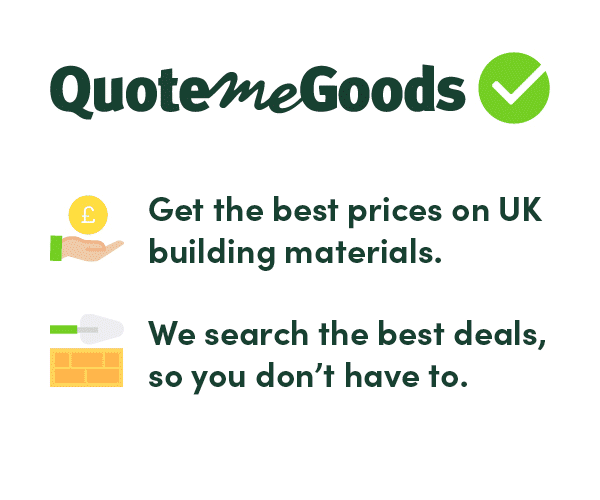 The development is adjacent to an operational Unite building and will bring the total beds operated in Birmingham to around 3,300 across five properties.
Richard Simpson, managing director of Property for Unite Students, said: "This central Birmingham site fulfils our criteria for growth and investment returns in a strong, regional location and we are delighted to have exchanged contracts to acquire it."