The Florida Farm North development, next to Haydock Industrial Estate, will include two major warehouses, one of 900,000 sq ft and another of 500,000 sq ft.
Keith Wilson, development director for Bericote Properties, said: "Bericote Properties is proud to be bringing forward plans for a £150m employment development at Florida Farm, creating a lasting legacy of jobs and investment for St Helens.
"Our consultation event will give local people an opportunity to find out more about the scheme. We look forward to hearing the views of local people and to working closely with the community so they can help us shape the proposals.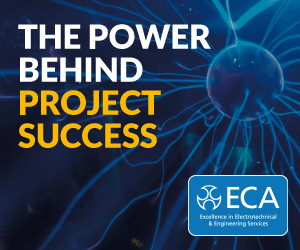 "We very much believe that this is great news for St Helens and is a sign of growing investor confidence in the town."
The timescale for when work could start and the site could open has not yet been revealed.
McLaren Construction has delivered several projects for the developer, including a Rolls Royce logistic centre near Bognor Regis.
The firm is also expected to start the fit-out for Ocado's new 570,000 sq ft internet delivery distribution centre in Erith next month for Bericote.