Construction of Dover Harbour's Western Docks programme is set to start on a 24-month programme in the final quarter of this year.
The decision to tender the project follows the signing of a pre-construction deal with Graham Construction last year to develop infrastructure design for the redevelopment.
Plans include extensive demolition and removal of existing structures including part demolition of the Dunkirk jetty to provide a 20m wide navigation channel leading to the yacht haven in the Wellington Dock.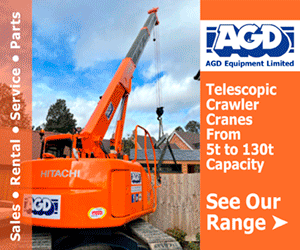 The new access channel will including a bascule bridge and lock gates. Then the port's existing tidal basin access will be infilled to construct two new berths for ferries.
Planned works include extensive dreging and construction of a new 560m curved marina pier.
Further information cal be obtained from the tendering portal or by contacting the DWDR head of procurement and contracts by email.