Demolition of ancillary buildings will take six months ahead of a a two-and-a-half-year main construction programme.
Work will turn the famous site into an Art Deco and movie inspired residential address containing 224 homes on the 11.94 acre site.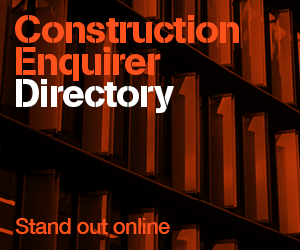 The main Grade II listed building will be converted into 49 apartments, around this will be two new green squares and communal gardens, bordered by three new four storey apartment buildings providing 105 new homes.
Around the eastern side of the site there will be avenues of new three and four storey terraced housing, and to the northern section two and three storey detached townhouses.
The Denham Film Studios and its main Laboratories building have played a pivotal role in Hollywood and British movie making for almost 80 years.
They have been involved in the processing and editing of landmark films like Star Wars, ET and the James Bond movies.
Use of the studios diminished as the film-making process went digital/
Under current plans the retained cinema – which was used to screen movies to Hollywood directors including Stanley Kubrick, Albert "Cubby" Broccoli and Steven Spielberg – will be refurbished and turned into a cinema theatre and club for residents.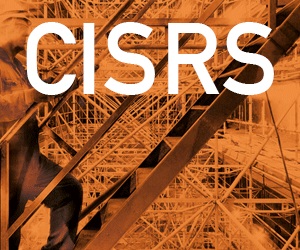 Bob Weston, Chairman & Chief Executive Officer of Weston Homes said: "For almost 80 years the Denham Film Studios played a central role in the history of Hollywood and British movie making.
"With its iconic Art Deco centerpiece, the retained and restored cinema once used by Hollywood directors and its illustrious history this is without doubt the most exciting, glamorous and unique restoration projects Weston Homes has undertaken to date.
"Our vision at the Denham Film Studios is to create an Art Deco and movie inspired residential address within easy commuting distance of London via rail or road."
The Denham Film Studios will formerly launch in Spring 2017. Prices have not been set but are anticipated to start from £350,000, rising to £1,500,000.