Timothy Bentley, 62, from Cheshire and his son James Bentley, 35, from Sutton Coldfield were investigated by HMRC and pleaded guilty to making a series of fraudulent VAT repayment claims over three years.
A third man, Salim Rahman, 30, from Stoke on Trent, has also been sentenced after admitting money laundering offences.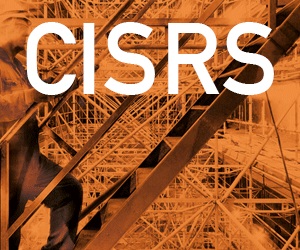 HMRC found that the Bentleys had set up two companies: J Bentley Construction Ltd and Warwickshire Engineering Supplies Ltd and had operated Buildtech Construction 33 Ltd.
The investigation revealed that, between August 2009 and December 2012, the pair made 15 VAT repayment claims totalling £515,721.56.
The investigation also uncovered a bank account for Buildtech Construction Ltd, set up by the company director, Rahman, used to cash the fraudulent repayment cheques.
Richard Young, Assistant Director, Fraud Investigation Service, HMRC, said: "Timothy and James Bentley had set up and operated these construction companies for no other reason than to fraudulently claim back VAT paid on building materials.
"Our investigations showed that the invoices the defendants provided to us were bogus – there were never any construction supplies and never any new build houses"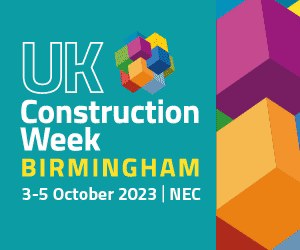 James Bentley was sentenced to two years jail at Stafford Crown Court while Timothy Henry Bentley was given the same sentence.
Salim Rahman was sentenced to 10 months jail suspended for 12 months and given a 125-hour unpaid community work order.