The University had hoped to start work on its estimated £140m-£170m Owens Park student village development next month.
But procurement chiefs are going back to the drawing board after a year-long bid competition to review their options and either scale-back plans or find extra finance.
It is the second major scheme in the University's £1bn redevelopment plan to be hit by a mismatch between PQS estimates and contractors' tender prices.
The massive Fallowfield student village at Owens Park is one of the University's largest planned projects in its 10-year building programme and was to be built in three phases over several years.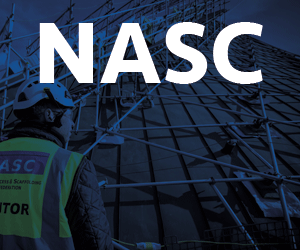 The University said in a statement: "We have taken the decision not to proceed with this procurement because the final tenders received were substantially in excess of the budget and made the project unaffordable in its current form.
"We intend to commence a new procurement process for these works once we have reviewed our options in relation to both the scope of the works and our funding requirements." 
Redevelopment work on the 29 hectare site was to be funded by the Mubadala Development Company with the university managing construction work.
The Mubadala Development Company is owned by the Abu Dhabi government and run by Manchester City chairman Khaldoon Al Mubarak.
Earlier this month, the Enquirer revealed that Sir Robert McAlpine had walk-away from negotiations to build a £30m graphene engineering innovation centre for the university. It is understood there was a 20% difference in estimated project price.
Laing O'Rourke, one of the University's three framework contractors, has now been asked to price this smaller job.