A survey of construction recruitment firms by the Recruitment & Employment Confederation (REC) found 63% of agencies saw demand for temporary workers increase over the last year.
Nearly 70% said the shortage of bricklayers, labourers and other tradesmen is now the first or second most significant risk to their business.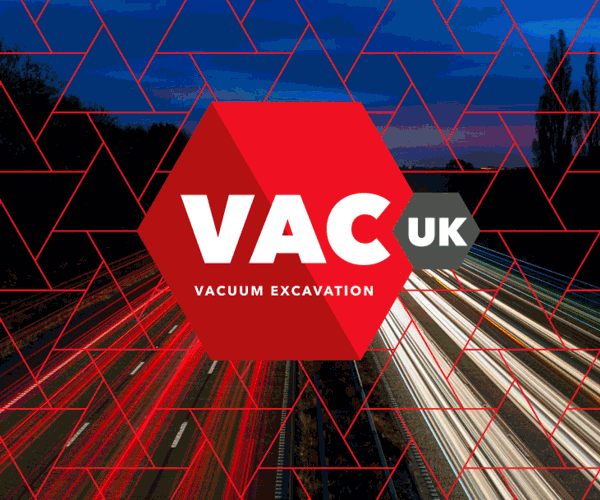 Bricklayers in London are now earning £15-25 an hour as a shortage of skilled staff sends pay rates spiralling.
And the problem is set to intensify if the country votes to leave Europe in next month's referendum.
The survey revealed that 59% of recruiters fear a Brexit vote would make it more difficult to find suitable workers to fill vacancies.
REC Chief Executive Kevin Green said: "If you work in construction you can expect to be earning £34 a week more than last year, and our data indicates that some employers are increasing pay faster as the competition for skilled workers intensifies.
"Whilst this is great news for builders and tradesmen, there are hard questions that need to be asked about the sustainability of this trend.
"The UK is close to full employment and building firms are already struggling to find the people needed for major infrastructure projects.
"If Britain leaves the EU there's no doubt that recruitment for some construction roles will become even more of a challenge.
"Whatever the outcome of the EU referendum we need to address deep-seated skills shortages.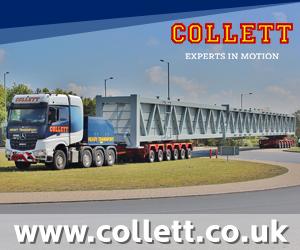 "That means more apprenticeships, greater investment in skills development by employers, better careers guidance in schools, and more work experience opportunities so that young people are shown the potential benefits of a career in construction."
Hardest roles to fill according to REC survey
Surveyor 55%
Other trades 50%
Bricklayer 43%
Project manager 34%
Labourer/General operative 20%
Architect 14%
For all the latest construction jobs and to help fill your vacancies visit our recruitment pages here