Rotherham MP Sarah Champion has branded the situation a "scandal" as the bodies have been buried for more than three months.
Site owner RWE Npower said work has been halted because it has reached a 50 metre exclusion zone around the remaining parts of the boiler house which are potentially unstable.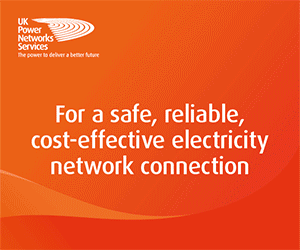 Recovery work will not restart until the rest of the building is demolished.
Four Coleman and Company workers died when the boiler house collapsed on February 23.
The bodies of three of the men are still buried under a mountain of rubble.
Champion said: "Three months on, all the families have to hold on to is that their men will be returned home.  But even that is looking remote.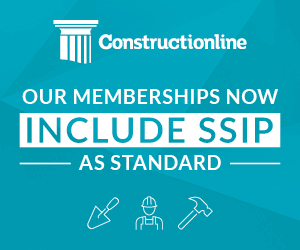 "The search has stopped again. The area of the site that HSE felt could be safely searched has now been cleared.
"The families now have another agonising wait while the standing part of the structure is prepared to be brought down through use of explosives.
"There is no guarantee that the building won't fall on the existing rubble, burying the men still further.
"It's quite possible that the remaining standing structure could also collapse out of the blue – making laying the necessary explosives inside it probably the most dangerous demolition job ever undertaken.
"Finally, the worst possible scenario is that the building does not completely collapse – which would prevent any future search."
RWE said it would use a demolition technique that would allow the standing remnants to fall away from the existing pile of debris.
Coleman and Company was replaced on the recovery operation by Brown and Mason this week.