WSP said the deal will "leverage revenue and cost synergies" as "Sweett will play a role in the delivery of cost management, project management and quantity surveying services of the combined business."
The deal follows a turbulent time at Sweett which has seen the consultant admit to bribery charges in the middle east and rack-up losses which have seen its share price tumble.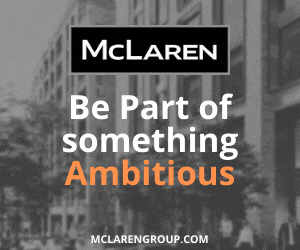 Douglas McCormick, Chief Executive Officer of Sweett, said: "I believe this transaction will provide Sweett, our staff and our clients with enhanced opportunities and the combined entity will achieve increased prominence in the global markets in which we work.
"By joining WSP, this will provide the Company with a stronger platform, both operationally and financially, for growth in the years ahead."
Paul Dollin, Chief Operating Officer of WSP, said: "This transaction is a key step on WSP's journey as a world class professional services organisation.
"The Sweett team is ideally placed to help lead the combined business ambitions in programme, project and cost consultancy and can thrive as they leverage WSP's global footprint and relationships.
"The combination of skills and compatible cultures will also provide a great foundation for the two organisations to work together constructively and enjoyably on selected projects, creating attractive and competitive solutions for our clients.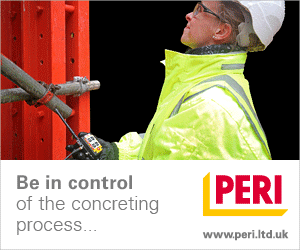 "This is a transaction that will truly benefit the business, our people and our clients."
WSP bought Parsons Brinckerhoff for £820m in 2014 from Balfour Beatty.