Aerospace firm BAE Systems has donated £2.5m to the museum project and land on the northern edge of Filton Airfield to build the new Bristol Aerospace Centre, which will house the famous plane.
Concorde 216 – or Alpha Foxtrot – was the last of the fleet to fly when Concorde was withdrawn from service by British Airways in 2003 due to increased running costs.
The scheme comprises change of use and refurbishment of listed hangars, and a new build hangar for the supersonic jet.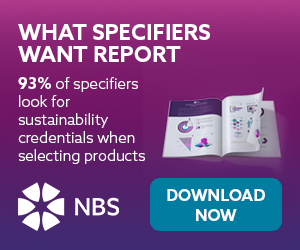 The first hangar will house a collection of planes, aircraft and memorabilia telling the story of Bristol's aerospace industry from its birth in 1910 to the present day and into the future, displaying several important heritage collections.
A second hangar will house workshops and conservation projects which will be partially open to the public and finally a brand new building will be constructed to house Concorde.