The road in the tunnel had to be resurfaced at a cost of £150,000.
And the closure caused traffic chaos with great swathes of South London gridlocked for the day.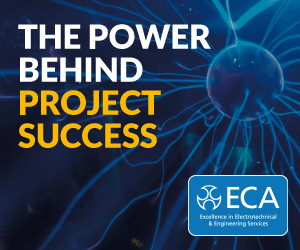 Tfl confirmed to the Enquirer that it will be taking legal action to try and reclaim the cost of the repairs.
It has employed a specialist claims company to pursue the action.
Garrett Emmerson, TfL's Chief Operating Officer, Surface Transport, said: "It is extremely frustrating that, alongside the impact it has to thousands of motorists and bus passengers, there is a significant cost associated with cleaning and resurfacing the road surface after damage like we saw at Blackwall Tunnel yesterday.
"We were quickly able to identify the vehicle that caused the spillage and have begun procedures through a third party recovery firm to recoup the cost of the clean-up operation, which saw more than 1 kilometre of road resurfaced in half a day."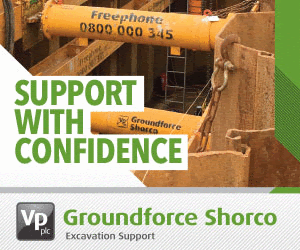 Baldwins was contacted for comment but declined to make any.