The Tameside Interchange is a key component of plans to grow and regenerate Ashton town centre, which will also benefit the wider area of Tameside.
The new interchange will make it easier for people to change between travelling by bus, tram, bicycle, train and taxi and provide a substantial upgrade in facilities
Already approved plans include constructing a single, covered concourse to replace the five island platforms, improving waiting areas, cycle parking and making access to travel information and tickets easier.
The plans will now enter the detailed design phase, in advance of construction work starting in winter 2016/17. The interchange is due to be open for use in late 2018.
Tameside Council Leader Kieran Quinn said: "I and other members of this council are delighted that £33m of external funding is being brought in, through the Tameside Interchange, to support our existing Vision Tameside redevelopment plans.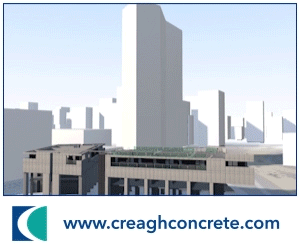 "The covered walkway between the bus terminal and Metrolink stop, which was extended in response to resident feedback, will ensure that public transport users can stay dry whilst moving between different modes of transport. The project will also free up a good sized plot of land in our town centre for redevelopment."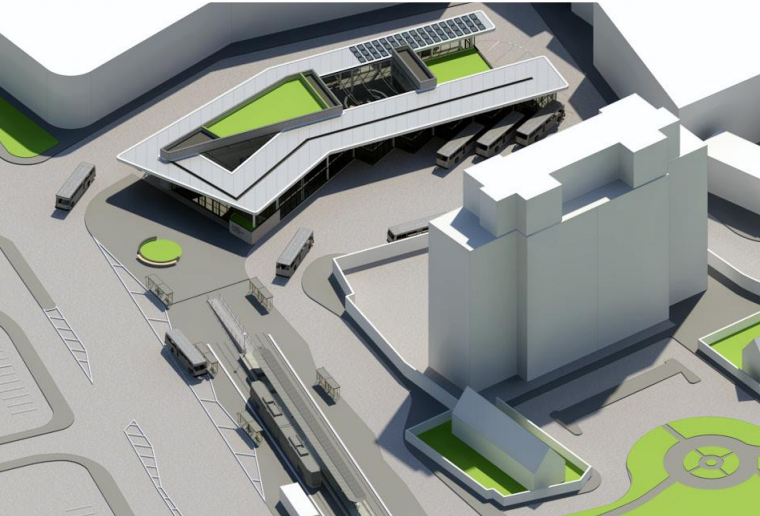 For further details see web portal.