Group turnover during the year was down to £782m from just over £1bn in 2014.
McAlpine said the "financial situation had deteriorated" on a number of jobs which caused a £54.8m loss in 2014.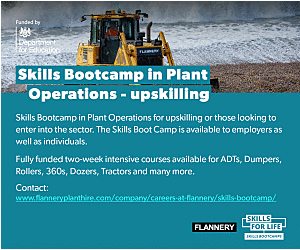 It added that the worst performing had "now reached practical completion."
McAlpine highlighted supply chain shortages in central London which have prompted it to exit fixed price deals in the residential fit out market.
The firm added: "The 2015 results have been disappointing and continue to be highly influenced by a small number of legacy contracts all of which have now reached, or are close to completion."
The losses prompted McAlpine to revise its risk management and tendering procedures which have led to improved margins on contracts.
The contractor said: "We are confident, therefore, that the construction business will return to profit in 2016."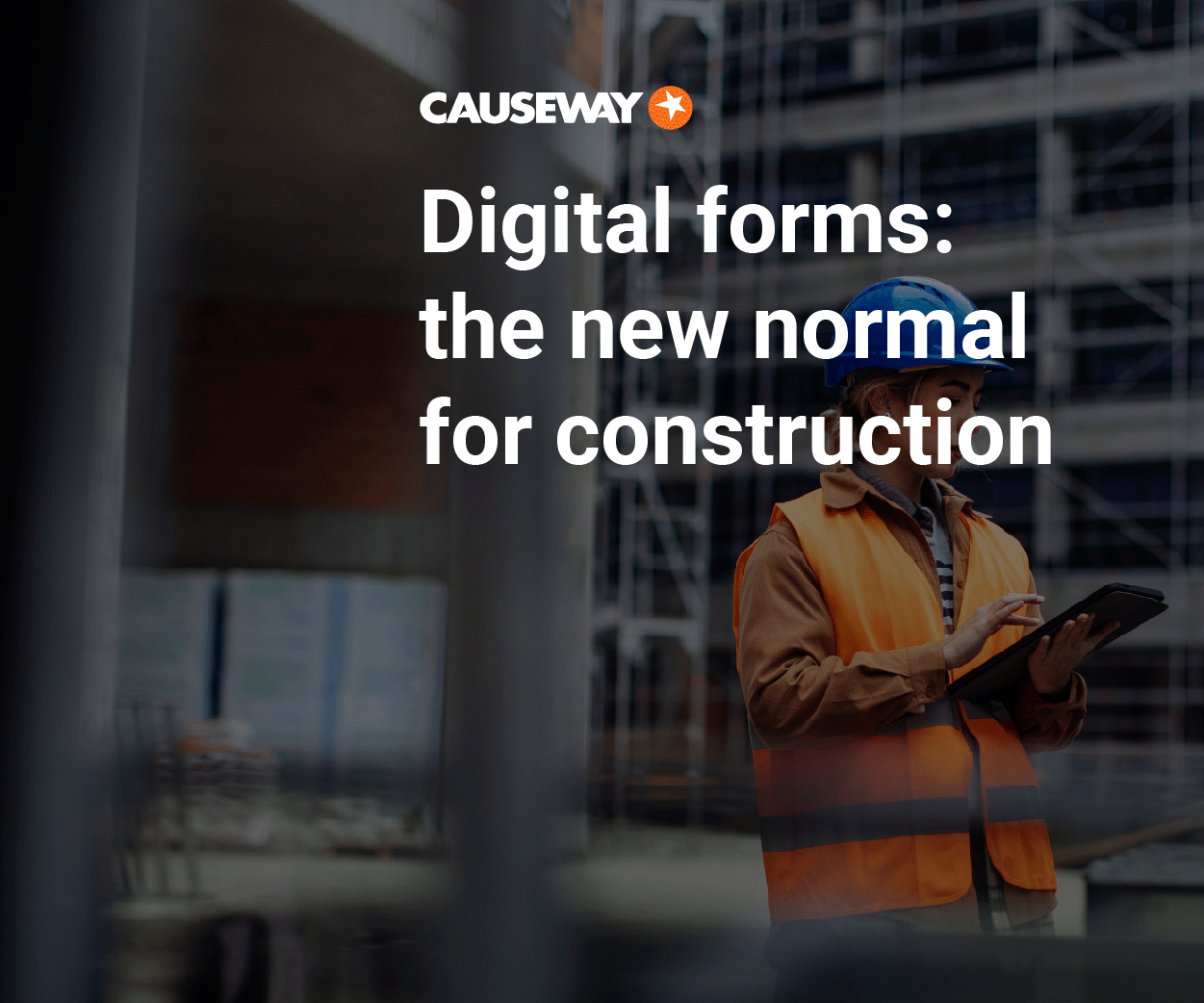 McAlpine is also putting extra resources into its infrastructure business which is expected to account for 20% of turnover by 2019.