He takes up his new senior role after more than 30 years with SES Wates, laterly as business director. 
Marner, presently, president of the Building Engineering Services Association, served as divisional operations director, national pre-construction director and business development director during his long service at SES.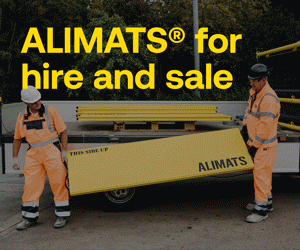 He set up a new region in the North West as well as taking on the role of non-executive director of the company's offsite manufacturing facility.
At Interserve, he will be reporting directly to IES managing director Mike Knowles, and has been tasked with delivering growth in the North and Newcastle.
Marner said: "Interserve is an impressive business with both continued growth and excellent stakeholder returns built on quality of delivery via a highly talented workforce. I look forward to contributing to its ongoing success."