The trust aims to build two new mental health facilities, one at its main Tooting hospital site in Wandsworth and the other at its Tolworth Hospital site in Surbiton.
The new psychiatric hospitals will be funded mostly by the redevelopment of surplus land at the 80-acre Springfield University Hospital site in south London.
Parts of the existing hospital estate date back to 1840, facing out onto open land that, amongst other things, is currently home to a 9 hole golf course and other sporting facilities.
Existing planning permission exists for up to 839 homes on the Springfield site, including up to 262 homes  within two existing Grade II listed hospital buildings.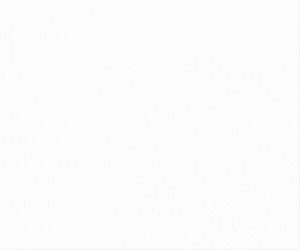 Construction of the 270,000 sq ft hospital accommodation at Springfield is anticipated to begin in 2017 and complete in 2019.
The trust wants to appoint a development partner or consortium to design, build and commission the new mental health hospitals, deliver associated infrastructure, and redevelop the Springfield site.
A bidders day will be held on 6 June from 6pm – 8pm at the offices of Savills, 33 Margaret Street, London, W1G 0JD. Interested firms can apply to attend by emailing the trust by the end of Thursday.
The trust's outline business case for the programme has been approved by HM Treasury, the Department of Health and NHS England. Any contract will be conditional on approval of the Trust's full business case by the relevant bodies.