The 29-year-old died when the vehicle overturned at a David Wilson Homes site on Tuesday afternoon.
Ambulance services said that the man suffered head injuries and a cardiac arrest.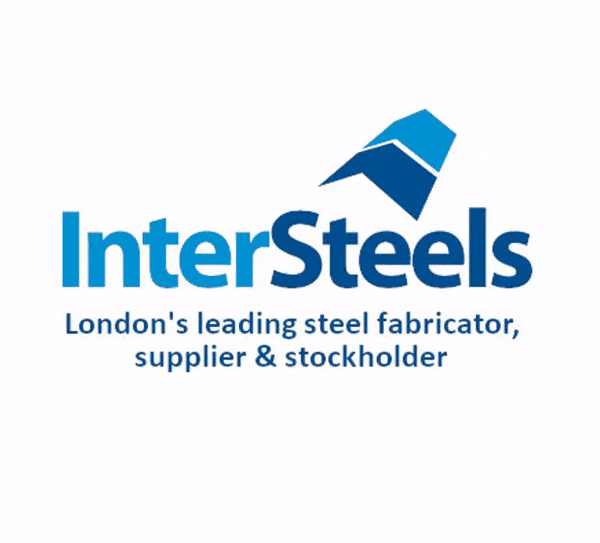 A spokesman for parent company Barratt Developments told the Gloucester Citizen: "On Tuesday afternoon a sub-contractor working for Tonic Construction at our David Wilson Homes Pembroke Park site in Cirencester was fatally injured whilst the dumper he was operating overturned.
"We are working closely with the HSE and emergency services regarding this incident, and an internal investigation is underway to establish in more detail what occurred.
"Our thoughts and deepest condolences go out to all of the family, friends and co-workers of the operative involved in this tragic incident. All work at Pembroke Park has currently been stopped."