Only Zurich and New York cost more to build in according to the latest global research by programme managers Turner & Townsend.
The International Construction Market Survey 2016 analyses input costs like labour and materials and charts the average build cost per m2 for both commercial and residential projects in 38 markets around the world.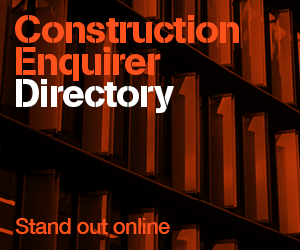 At nearly $3700 per m2, average construction costs in Zurich are the highest in the world, closely followed by New York ($3650 per m2) and London ($3550 per m2).
Steve McGuckin, Global Managing Director – Real Estate, Turner & Townsend, said: "In overstretched markets both contractors and their clients must take urgent action to improve efficiency and keep cost inflation in check, while those operating in subdued markets should seize the opportunity to strip out waste and get the skills mix right for when demand returns.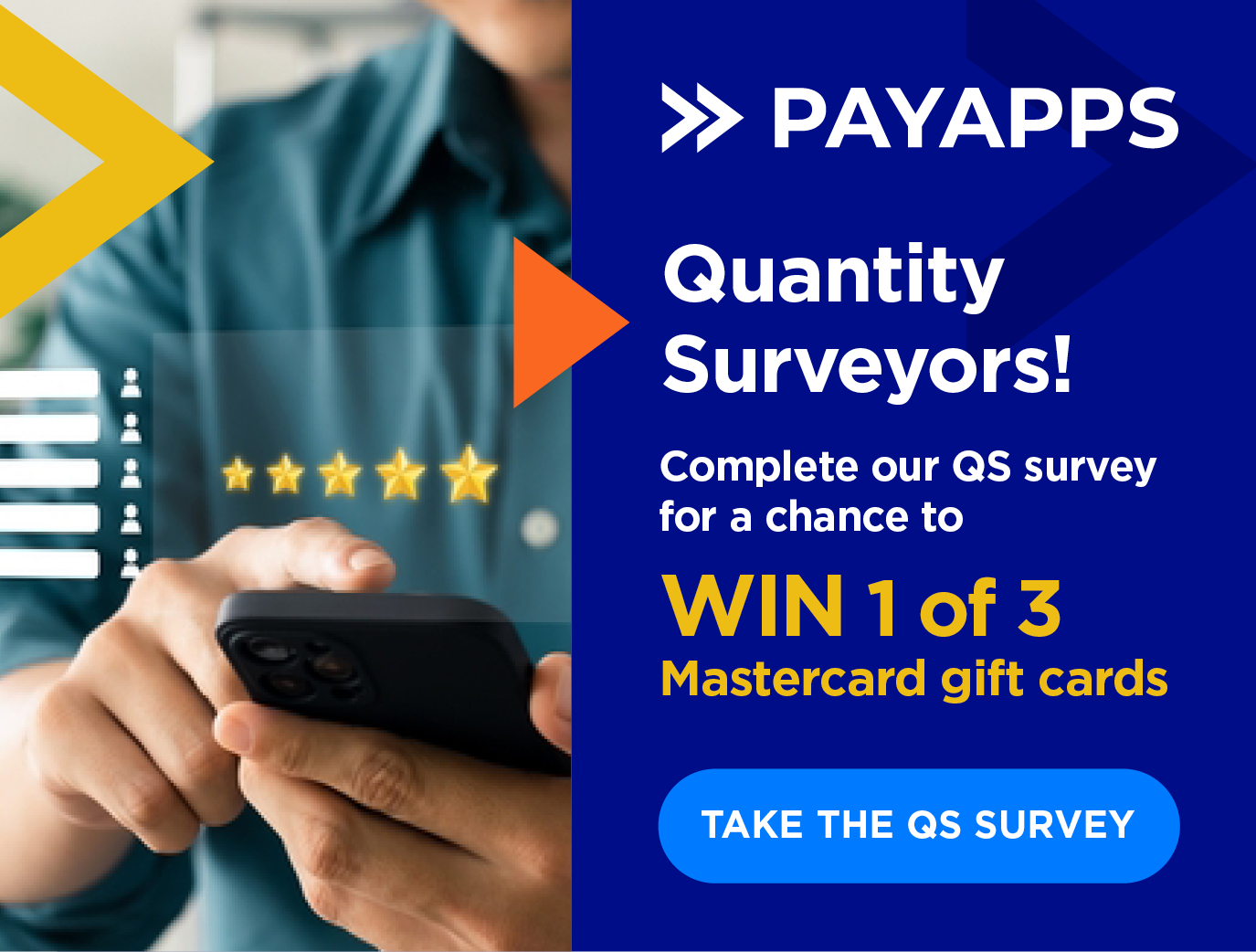 "While advances in technology like Building Information Modelling (BIM) and modular construction can help, efficiency improvements of the scale required will only be achieved if the industry evolves – and develops leaner, more collaborative ways of working across the supply chain."