The Chester Northgate Scheme aims to deliver around 500,000 sq ft of new retail, restaurant and leisure facilities which are planned to be delivered over two phases of construction.
The project has been around in various guises since 1991 with the last version sunk by the 2008 credit crunch. This latest scheme will require a financial investor to get off the ground.
With backing phase one could start by autumn 2017. This would see the development of restaurants within the shell of the current library building, a new market hall replacing the current Chester Market, a six screen cinema and a 167 bedroom 4 star hotel and conference centre.
The hotel would replace the Crowne Plaza Hotel which together with the Forum and several other buildings on the site would be demolished in 2019.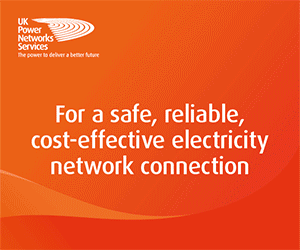 Work would then begin on the second phase of construction to create the main retail offer, department store and residential.
David Lewis, managing director of Rivington Land, the council's appointed development manager, said: "We are at a point where we have sufficient confidence in the commercial market prospects of the Northgate Scheme to advise the council to make this application for a major redevelopment of the city centre.
"We have worked hard with the council and consultees to fine tune the detailed design of Chester Northgate to ensure the best possible fit with the city's needs and the demands of retailers and other commercial interests".