Known as The Computational Foundry project it is designed to become a centre in Wales for world-class computer science research.
The full contract to build the project at the new Bay Campus is understood to be worth around £18m, if a deal is finalised.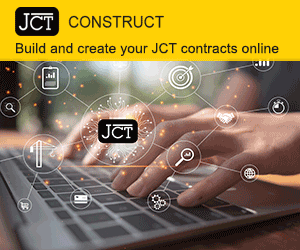 The facility will include research and development laboratories, postgraduate and researcher areas, as well as teaching, networking, and inspiration space.
It will also feature world-leading experimental set-ups, equipment, devices and prototypes to accelerate innovation.
Representing a total investment of £31m, the The Computational Foundry, is backed with £17m from the European Regional Development Fund.
A planning application for the development was registered with Neath Port Talbot Council last week.
If all goes to plan building work is due to begin in November with the aim of welcoming staff and students from September 2018.
Wilmott Dixon will use sustainable, energy efficient building techniques and renewable energy technology.