Under the deal with its investment partner, Keepmoat aims to build over 5,000 new private market rental homes across England by 2021.
Thousands of two, three and four bedroom properties will be built in locations across the North West, Yorkshire, the Midlands and north of London.
In the next 12 months alone Keepmoat and Sigma are targeting over 1,000 of the construction starts in these locations.
The partnership will deliver mainly homes for private rent on land owned and to be acquired by Keepmoat.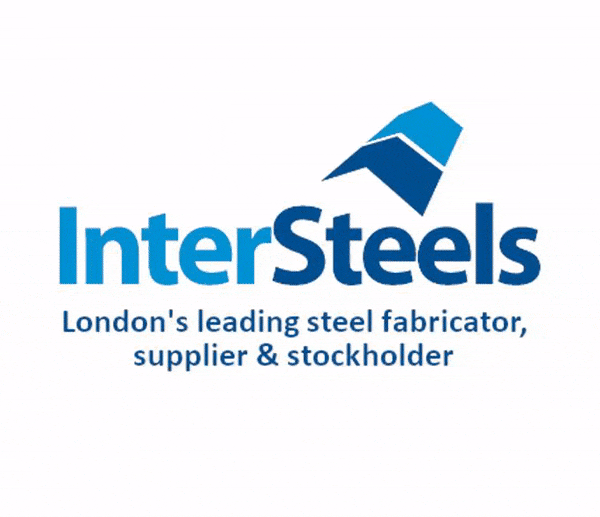 Along with securing the land, Keepmoat will lead on the design, planning and build process; lettings and investment management are undertaken by Sigma.
Dave Sheridan, chief executive at Keepmoat, said: "This is a significant milestone for our business, and we are proud to be working alongside Sigma to scale-up their PRS growth ambitions.
"The partnership will deliver great quality market rented homes alongside our Keepmoat homes for sale, which will allow the pace of housing delivery on strategic sites to be increased, to deliver the Government's aspirations and provide people across the country with much-needed housing options."
He added: "Sigma came to us because of our national capability, our great quality product and our efficient supply chain that delivers great value for money.
"In 2015 we built over 4,000 homes and our aim is to increase our housing growth by 25% year on year going forwards.
"To deliver this target we are working closely with our supply chain – many of which are small and medium sized businesses – to help them to grow and respond to the market need."