Work was expected to start as early as this summer on a new £100m+ modular factory next to its existing off-site plant at Steetley in Derbyshire.
But the company has confirmed it is waiting to make "a final investment decision".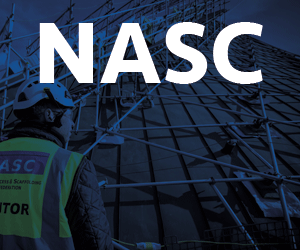 The UK's largest private contractor is still negotiating the sale of its Australian arm which is expected to eventually raise £400m.
An O'Rourke statement said: "Laing O'Rourke is committed to an advanced manufacturing agenda at the heart of its current and future business strategy.
"The Group has invested significantly in its Explore Industrial Park and planning for a new Advanced Manufacturing Facility continues to progress, subject to a final investment decision."
Chairman Ray O'Rourke unveiled a restructuring of the business last month in a bid to stem losses at the European division.
The Europe Hub has been hit by problems on three construction contracts delivered using the offsite system.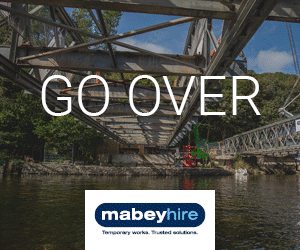 But O'Rourke is confident teething problems with the new approach are being sorted and has placed offsite manufacturing at the heart of its new structure.
The turnaround plan is designed to return the company to 5% margins by 2018.