The Enquirer revealed in February that Bouygues had walked away from the job after failing to agree a price at the second tender stage.
The job was put out to tender again and awarded to Skanska who were the the losing bidder in the original race. A spokesperson for Great Ormond Street Hospital Children's Charity said: "Skanska UK has been selected as the preferred bidder to construct the Zayed Centre for Research into Rare Disease in Children,  following a competitive tender process.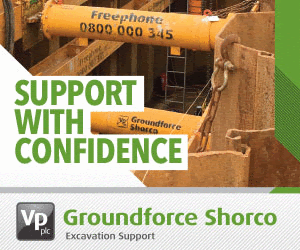 'The new Zayed Centre for Research, designed by award-winning architects Stanton Williams, will enable clinicians and researchers to work side-by-side to accelerate the discovery of new and better treatments for rare diseases."